We have pilot lines for a better response time to requests for new products.
Our research and development team is looking for constant new improvements in our products and processes.
We have patents for products and processes for the manufacture of unique and specialized materials.
We also have the ability to adapt our products according to customer requirements.
Characteristics of our products
Technical assistance
For the correct use of the products since our experts know well the specialized manufacturing processes.
Complete laboratories
For the evaluation of products under normal and extreme conditions.
Processes
Integration of processes that make us more efficient.
Quality laboratories
That certifies us under the standards established for each of our products.
Advantages of our products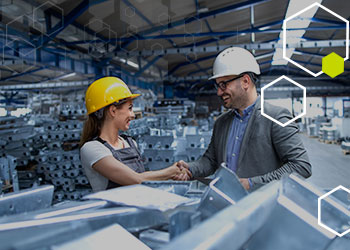 We schedule technical visits to clients' production lines to evaluate the performance of our products and periodic review of production equipment.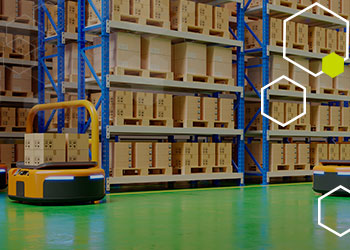 Our variety of products allows us to make combinations to satisfy the different production processes of the client.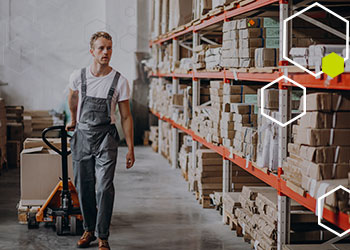 We have sufficient Stock of products in our offices / warehouses in Mexico and around the world.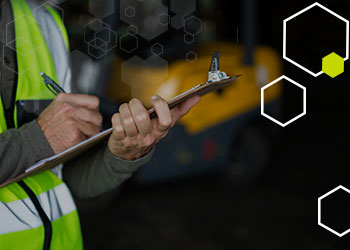 Production planning and inventory management to minimize delivery risks.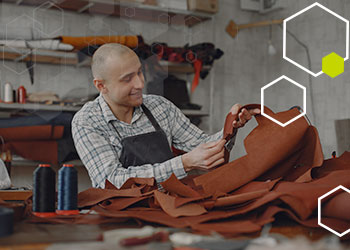 We transform some of our
products with companies in a strategic
alliance for direct delivery production lines.
Find us in our different contact channels.
Palo cuarto No.213 Col.
Michoacan León GTO.
México, C.P. 37240

+52 (477) 710-9700
Sales fax: 52 (477)710-9765